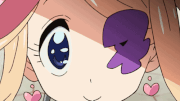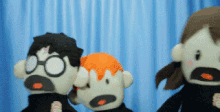 Helloz random ppl! I'm Nyanko and I'm a big fan of Corpse Party and Hetalia. My favorie of the ghost children is Tokiko~she needs more love..btw all the drawing used here are mine. That is unless you put fanart of my ocs, that would be appeciated. I also have lots of Tumblr rp blogs. Here are the links. 
Personal Sideblog: [1]
Kirby Comics Sideblog: [2]
Yuki Kanno Rp Sideblog: [3]
Kokuhaku Akaboji Rp Sideblog: [4]
Multimuse Rp Blog: [5]
So yeah that's the things you need to know now leave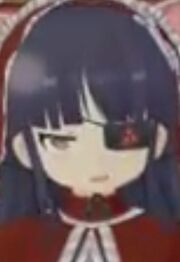 Community content is available under
CC-BY-SA
unless otherwise noted.